Care Given By Christian Science Nurse . . .
Our Newsletters & Talks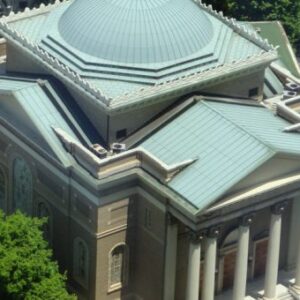 You are invited to: Morning Light's Annual Meeting Our Keynote Speaker is Mark Sappenfield, Editor Christian Science Monitor Time & […]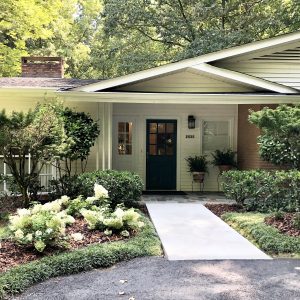 You are invited to: Morning Light's Virtual Annual Meeting   Our Keynote Speaker is Dr. Tom Fuller   Title of […]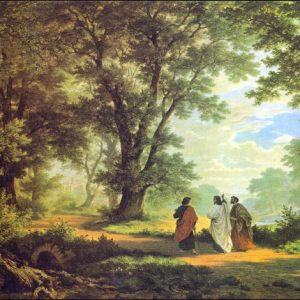 We know Christian Science is the Second Coming of Christ, but just how much have we really appreciated what this means to us, and for the world? Just what is the future of this Comforter Jesus promised would abide with us forever, ...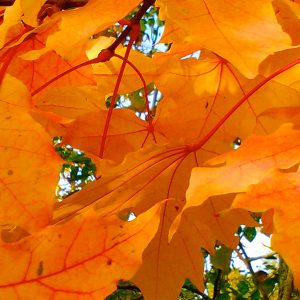 Have you ever asked yourself, "Why would I give to Christian Science nursing? What does my giving have to do with real Christian Science healing, which is mental? What do I even have to offer?" You'd be amazed! [...]
Contact Information:
Mailing Address:
Morning Light Foundation, Inc.
P. O. Box 570624
Atlanta, GA 30357
Lodge:
Morning Light Lodge
2535 Bankstone Drive SW
Marietta, GA 30064
Christian Science Nursing Services: (770) 794-0247
For those relying on Christian Science for healing, Morning Light Foundation's Journal 1-listed Christian Science nurses are on call 24 hours 7 days a week to provide Christian Science Nursing care in Georgia, Alabama, South Carolina, North Carolina, Tennessee, and Northern Florida.