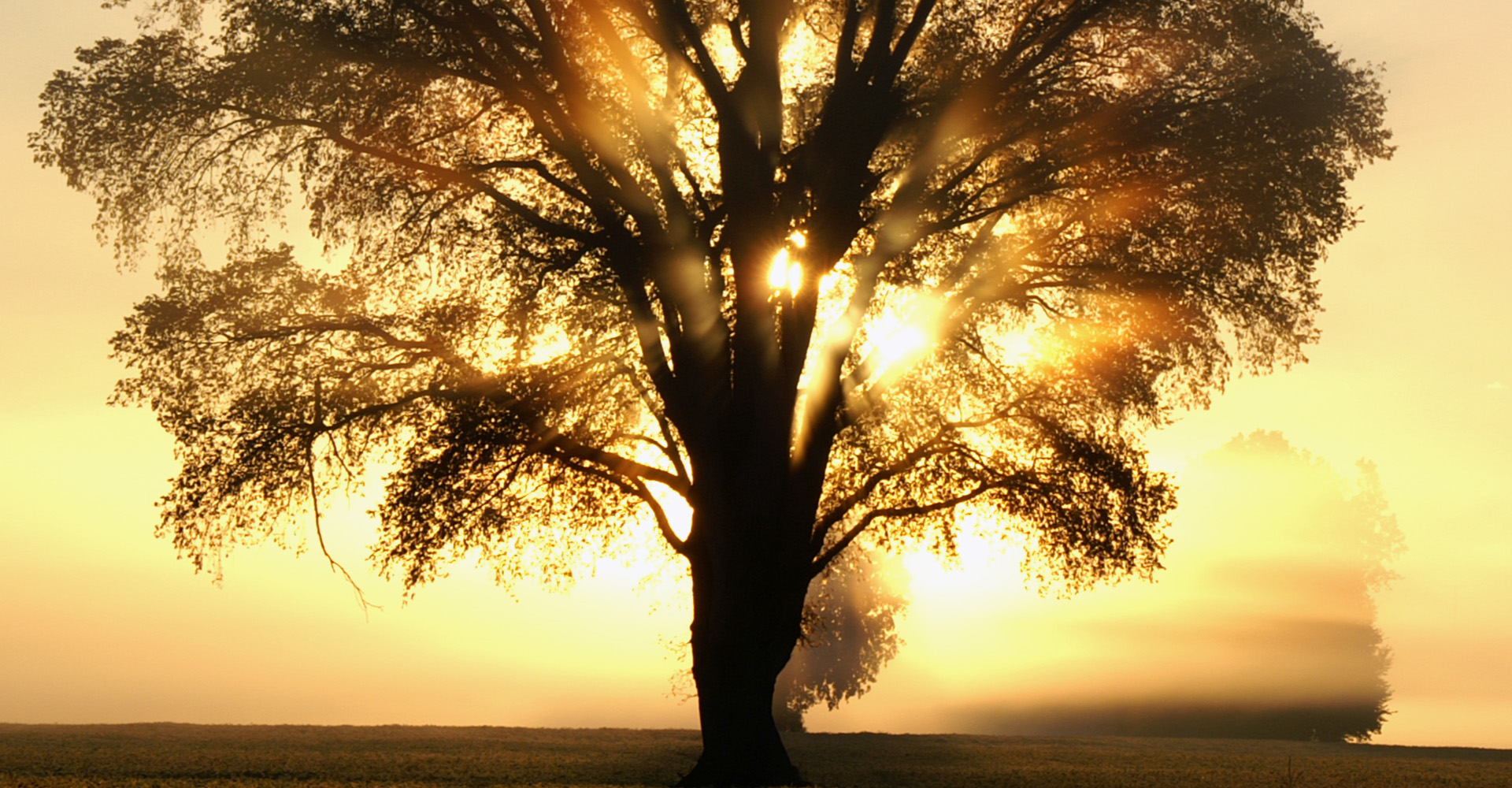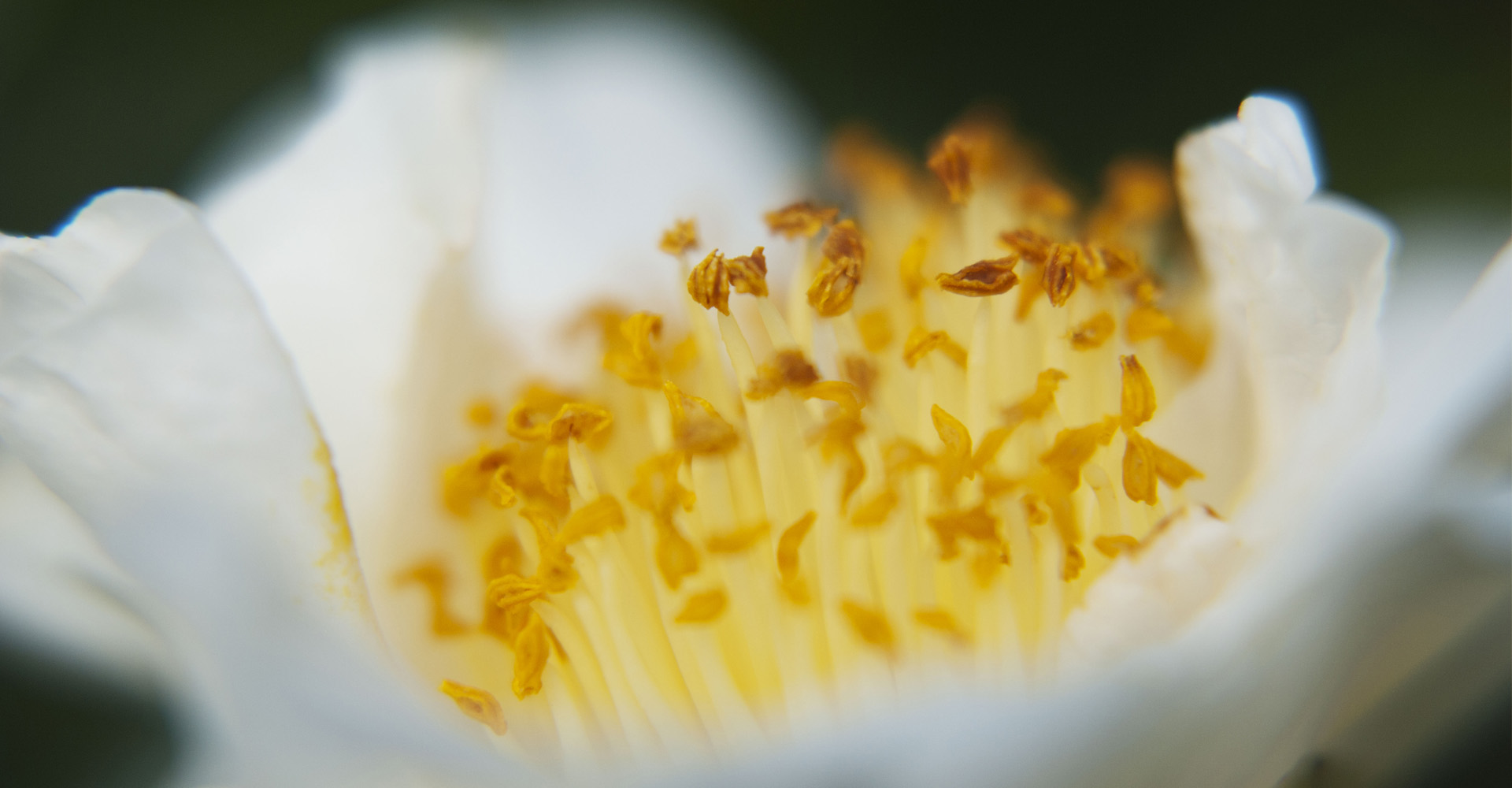 Christian Science Nursing Care is available during:
Pregnancy
Labor and Delivery
Care of the newborn baby and mom
Financial assistance is available, when needed. Requests for assistance may be directed to the Administrator. The identity of the patient will be kept confidential. Morning Light Foundation is not a Medicare provider.
Care Given By Christian Science Nurse . . .
Our Newsletters & Talks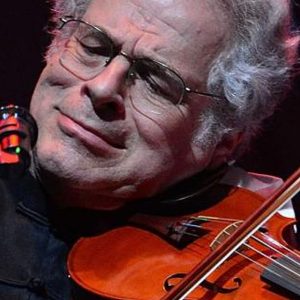 he waited a moment, closed his eyes and signaled the conductor to begin again. The orchestra began, and he played from [...]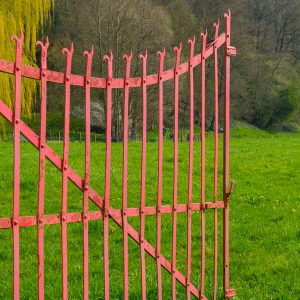 Ask, and it shall be given you; seek, and ye shall find; knock, and it shall [...]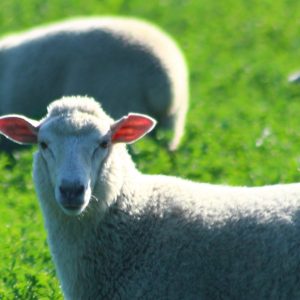 Jesus' example is also clearly reflected in his [...]
Hi there! Marjorie Dagnall, here in California, saying hello to all of you out there. And reminding us that "over […]
Contact Information:
Morning Light Foundation, Inc.
P. O. Box 7604
Atlanta, GA 30357
Christian Science Nursing Services: (770) 794-0247
For those relying on Christian Science for healing, Morning Light Foundation's Journal 1-listed Christian Science nurses are on call 24 hours 7 days a week to provide Christian Science Nursing care in Georgia, Alabama, South Carolina, North Carolina, Tennessee, and Northern Florida.