Care Given By Christian Science Nurse . . .
Our Newsletters & Talks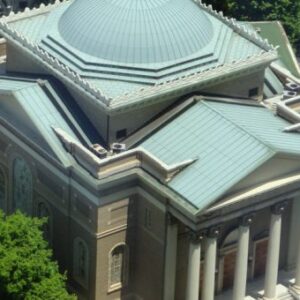 Save the date for Morning Light's Annual Meeting November 11, 2023 at 2pm. Keynote Speaker Nikki Paulk, C.S. Venue: First Church of Christ, Scientist, 150 15th St. NE Atlanta, Ga. 30309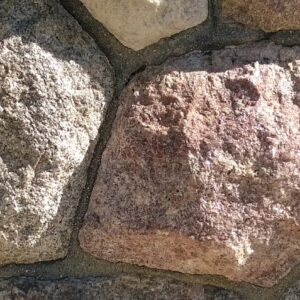 Address to Morning Light Foundation Annual Meeting by Mark Sappenfield, Editor, Christian Science Monitor Atlanta • November 12, 2022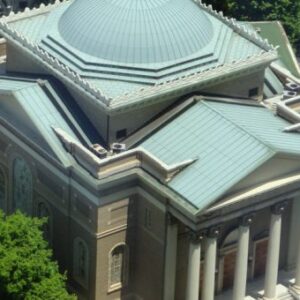 You are invited to: Morning Light's Annual Meeting Our Keynote Speaker is Mark Sappenfield, Editor Christian Science Monitor Time & […]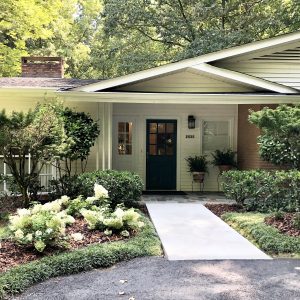 You are invited to: Morning Light's Virtual Annual Meeting   Our Keynote Speaker is Dr. Tom Fuller   Title of […]
Contact Information:
Mailing Address:
Morning Light Foundation, Inc.
P. O. Box 570624
Atlanta, GA 30357
Lodge:
Morning Light Lodge
2535 Bankstone Drive SW
Marietta, GA 30064
Christian Science Nursing Services: (770) 794-0247
For those relying on Christian Science for healing, Morning Light Foundation's Journal 1-listed Christian Science nurses are on call 24 hours 7 days a week to provide Christian Science Nursing care in Georgia, Alabama, South Carolina, North Carolina, Tennessee, and Northern Florida.